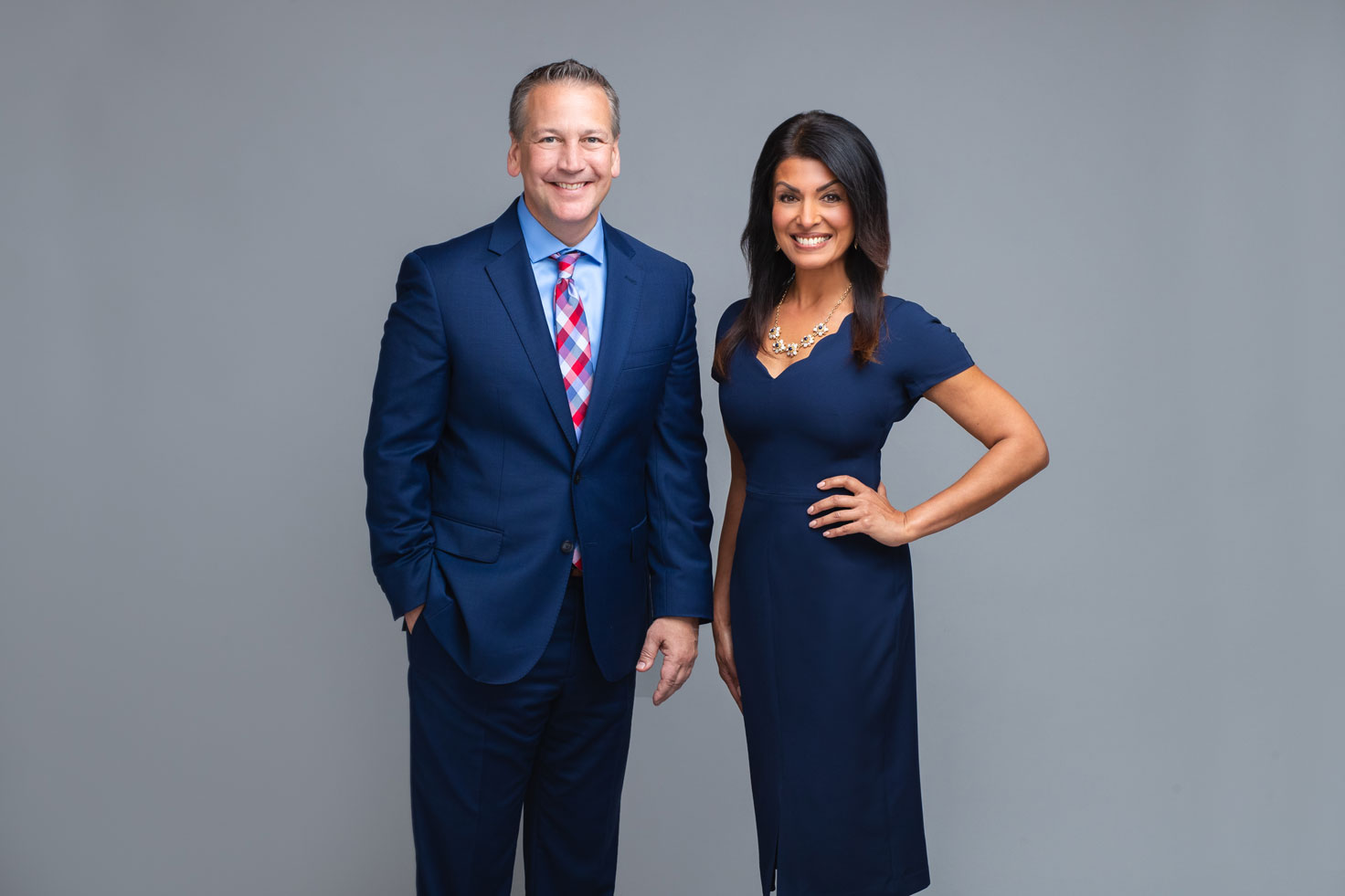 Experience The Barone Law Difference!
Barone Law Offices, PLC is a full service law firm located on Main Street in the heart of downtown Plymouth, Michigan. With over 50 years of combined legal experience, we have the expertise and knowledge to handle all of your legal needs. We are proud of the reputation that we have developed in our community as highly professional, approachable and ethical local attorneys. Attorneys Joe Barone and Maria Barone understood that if their law firm provided experienced legal counsel in a non-intimidating fashion with an emphasis on being personable people, the demand for their services would be great.
This approach has proven to be a very successful business model. Let's face it, personable and likable people get results. If someone likes you, you're more apt to get what you want. The same thing applies to attorneys seeking the best results for their clients. Today, primarily based upon great relationships we have developed with our clients, the attorneys at Barone Law are some of the most highly sought after and well respected lawyers in the Plymouth, Canton and Northville communities. Please explore our website and learn about the services that we offer. Discover the "Barone Law Difference" for yourself. Thanks for visiting and we hope to meet you soon.
Our firm was built on the idea that clients look for personable and approachable people first and foremost when choosing their attorney.